Talk Talk "It's my life"
Merci Mark Hollis
Thanks Mark Hollis
Malheureusement trop vite disparut Mark David Hollis leader du groupe "Talk talk" nous revient histoire de nous rappeler que les années 80 et 90 furent fastes en matière de créations musicales.
Et dire que j'ai fait la manche pour m'acheter le "Maxi" de "Such a shame"…
Mark Hollis tu es vraiment parti trop vite, merci pour ta musique et reposes en paix.
Unfortunately too quickly disappeared Mark David Hollis leader of the group "Talk talk" comes back to remind us that the 80s and 90s were good in terms of musical creations. And to think that I made the round to buy myself the "Maxi" of "Such a shame" …
Mark Hollis, you really left too fast thank you for your music and rest in peace.
Stéphane Guibert / Finalscape / VK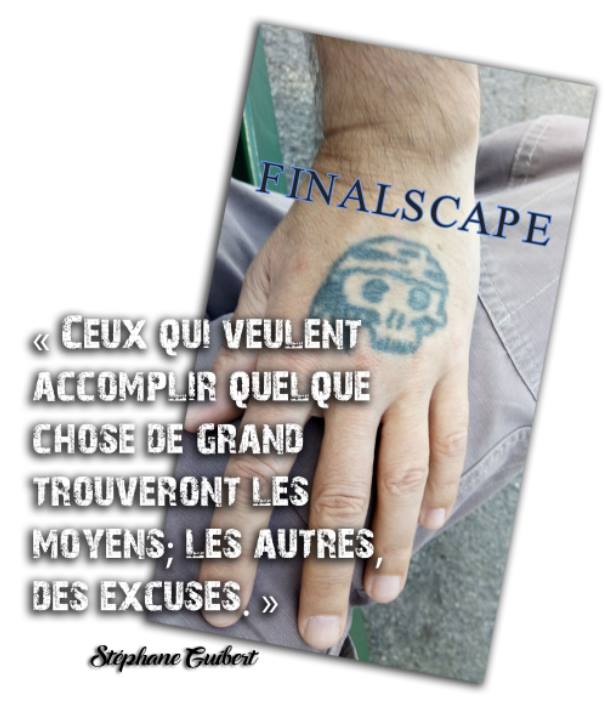 UN GROS COUP DE CŒUR  À EMI RECORDS 
A BIG KISS TO EMI RECORDS
Merci  EMI RECORDS Pour votre gentillesse, bien à vous.
Merci à EMI RECORDS pour son aimable autorisation. (Stéphane Guibert / Finalscape).
Many thanks to EMI RECORDS for the kind permission. (Stéphane Guibert / Finalscape).