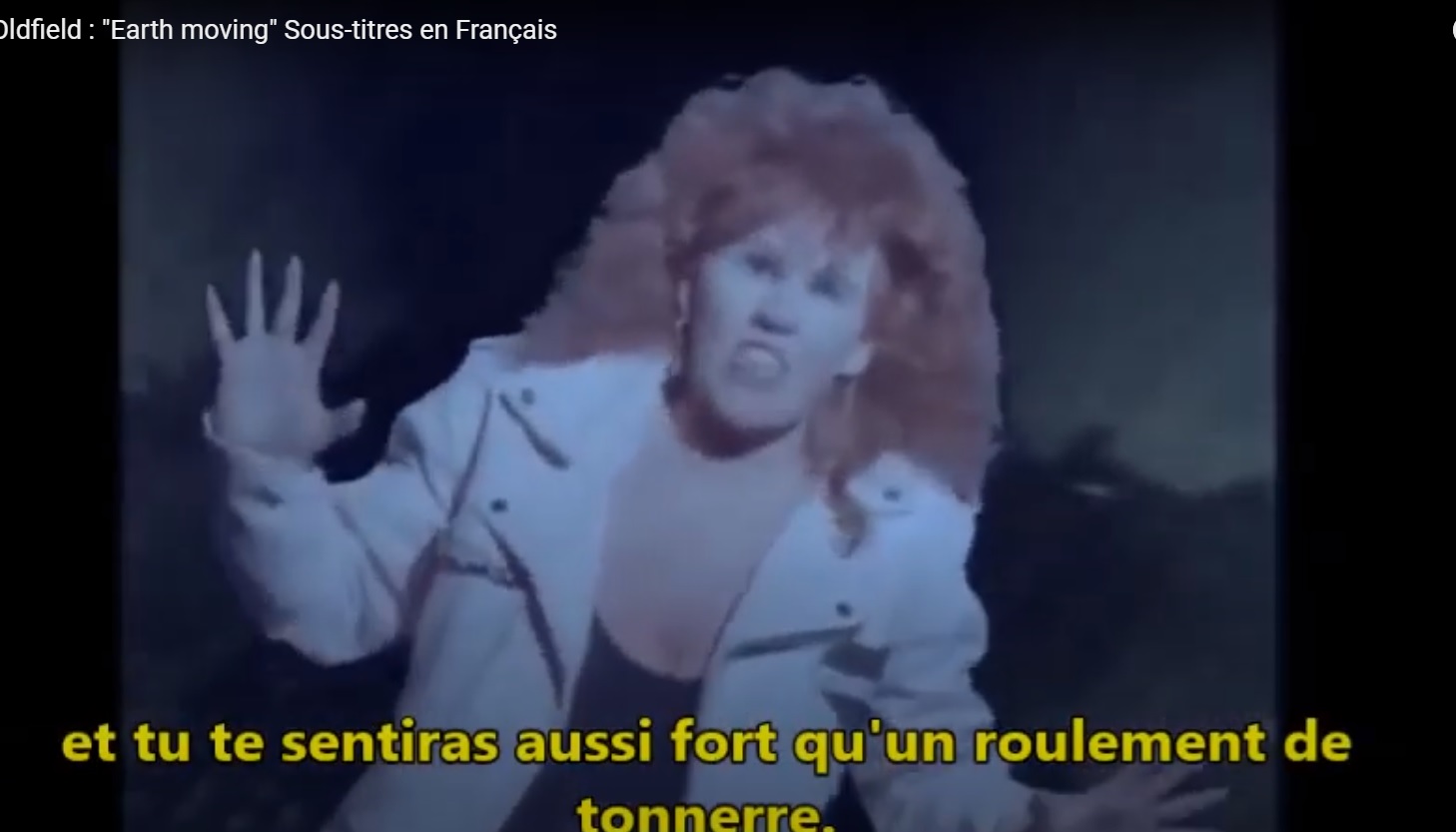 Culture & Cinéma : Et si la terre se vengeait ?
Culture & Cinema: If the earth takes revenge?
Déjà un grand merci à Mike Oldfield ainsi qu'à sa maison d'édition, Virgin Records pour leur aimable autorisation
Many thanks already to Mike Oldfield and his publishing house, Virgin Records for their kind permission.
Quand le monde va trop loin et que la terre n'en peut plus ! / When the world goes too far and the earth can't take it anymore!
Arrêtez vos conneries les gars, vous êtes en train de tuer vos gosses ! / Stop the bullshit guys, you are killing your kids!
La vidéo est sous-titrée en Français.

Thanks a lot Mike
Mise en ligne : Stéphane Guibert / Finalscape