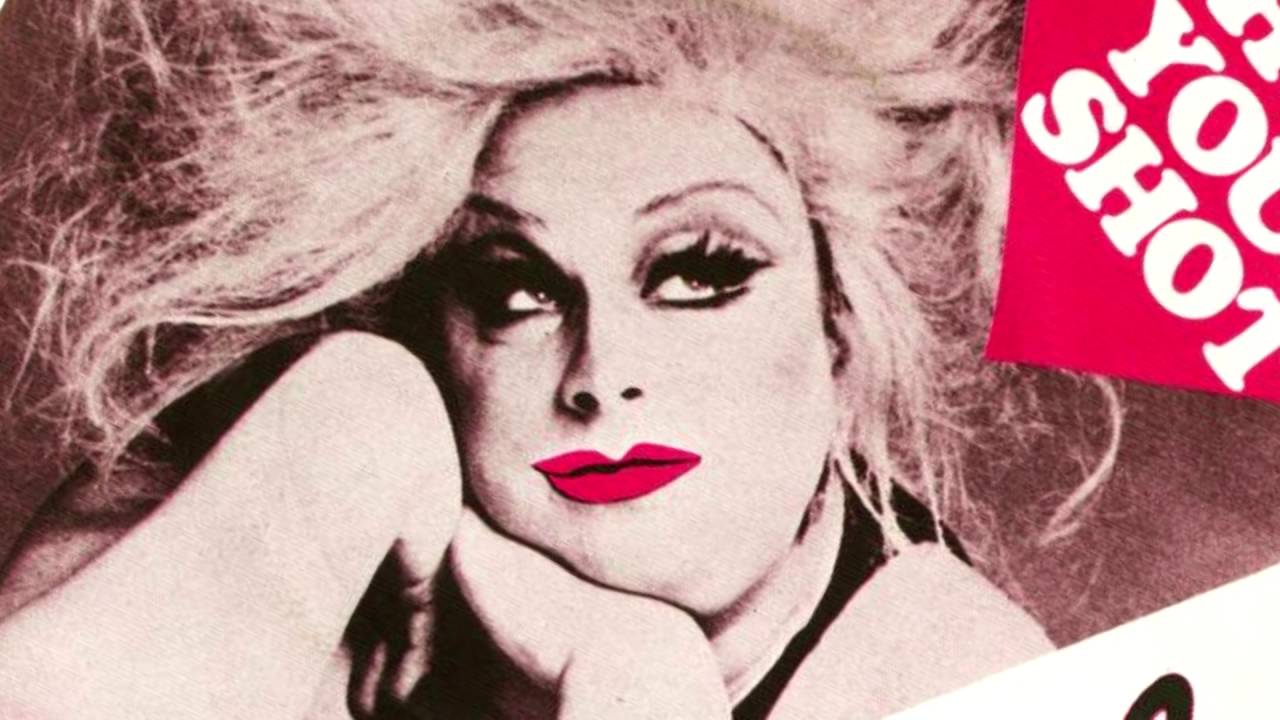 Culture & Cinéma : Es tu un garçon ou une fille ?
*****
Culture & Cinema: Are you a boy or a girl ?
Divine nous invite à nous poser la question. Un peu de fantaisie et de dérision dans ce monde de merdique.
Shoot Your Shot est une chanson de la drag queen américaine Divine. Sortie en single en 1982, elle a atteint la 4e place en Flandre (la Belgique néerlandophone), la 7e place aux Pays-Bas, la 8e place en Suisse, la 9e place en Autriche et la 15e place en Allemagne.
Cette chanson est aussi incluse sur le premier album de Divine, sorti en 1982 et intitule My First Album
Divine invites us to ask ourselves the question.  A little fantasy and derision in this shitty world
Shoot Your Shot is a song by the American drag queen Divine. Released as a single in 1982, it reached 4th place in Flanders (Dutch-speaking Belgium), 7th place in the Netherlands, 8th place in Switzerland, 9th place in Austria and 15th place in Germany.
This song is also included on Divine's debut album, released in 1982 and titled "My First Album".
Stéphane Guibert / Rares Mihai Florescu / Finalscape / VK